Soybean Variety Selection Tool
Note: The North Carolina Soybean Producers Association and North Carolina State University neither recommends nor discourages the use of any variety, and are not liable for the use or misuse of the information provided. The information contained herein has been compiled from sources deemed reliable and it is accurate to the best of our knowledge; however, we cannot be held liable for any errors or omissions. Changes are periodically made to this website and may be made at any time.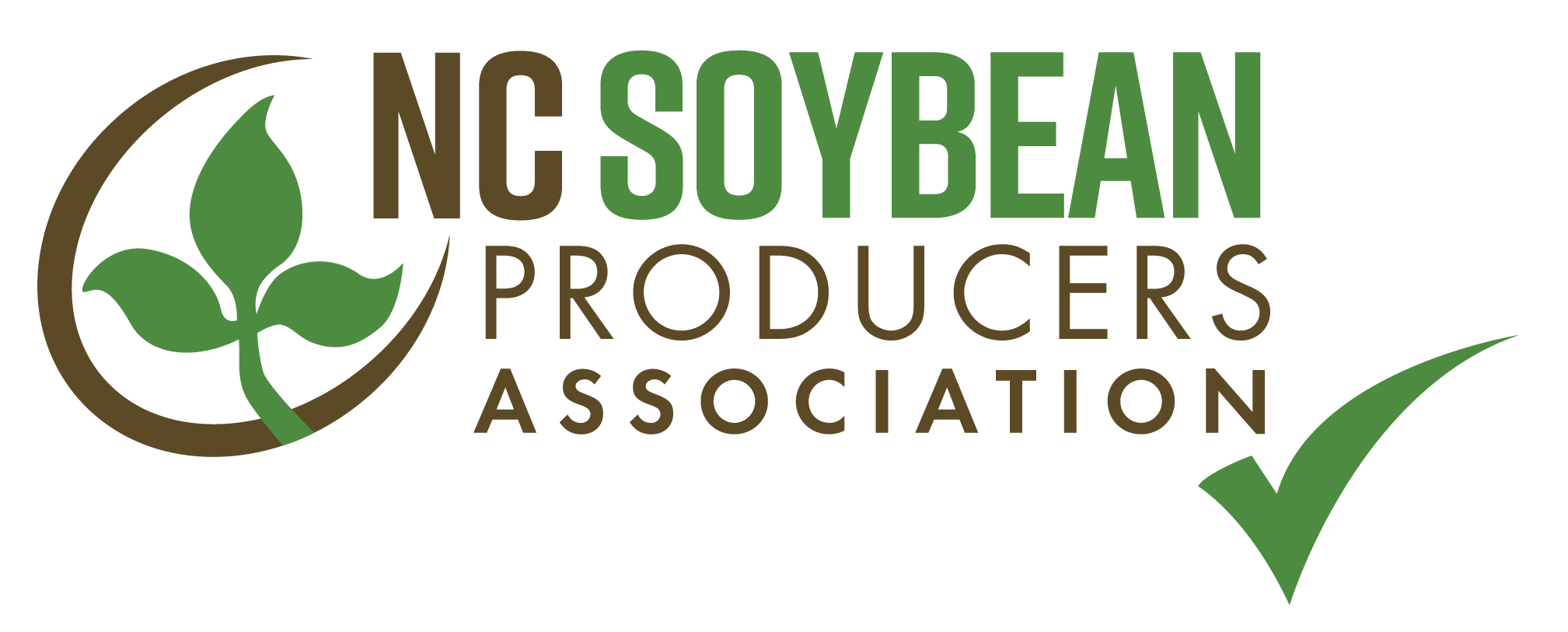 Was the information on this page helpful?